Prints, Copies, Scans / Faxes
Prints
The library charges 15 cents per page and we can only print in black and white.
Copies
The library charges 15 cents per copy and we can only copy in black and white.
Scan and Fax
Scans and faxes are $1.00 for the first page and 50 cents for each additional page. This does not include a cover page if one is needed.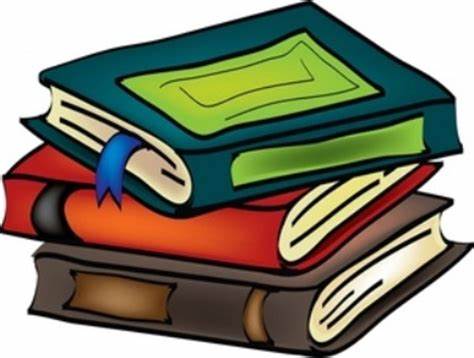 Borrowing Books, Audios and Movies, etc.
If there is something that you would like to read, let us know! This is how we expand our collection – ordering items for our collection that our customers would like to read!
Fines are 10 cents per day per item. You can renew items up to 42 days. 
All residents of our County (including Texhoma) are eligible for a free library card.
Books
2 week check out
Reference books do not check out
Audio Books
2 weeks check out
Videos & Music CDs
2 weeks check out. Limit of three DVDs per household
Borrowing from Other Libraries
The Guymon Public Library and Arts Center provides access to materials not owned by this library but available at other libraries through the Interlibrary Loan Service. Request a form at the front desk or fill out our INTERLIBRARY LOAN REQUEST FORM online and the Library will notify you when your requests are available for pick-up.
Request Limits
Most interlibrary loans take about one to three weeks to arrive.
 Meeting and Conference Rooms