WELCOME TO THE KIDS' CORNER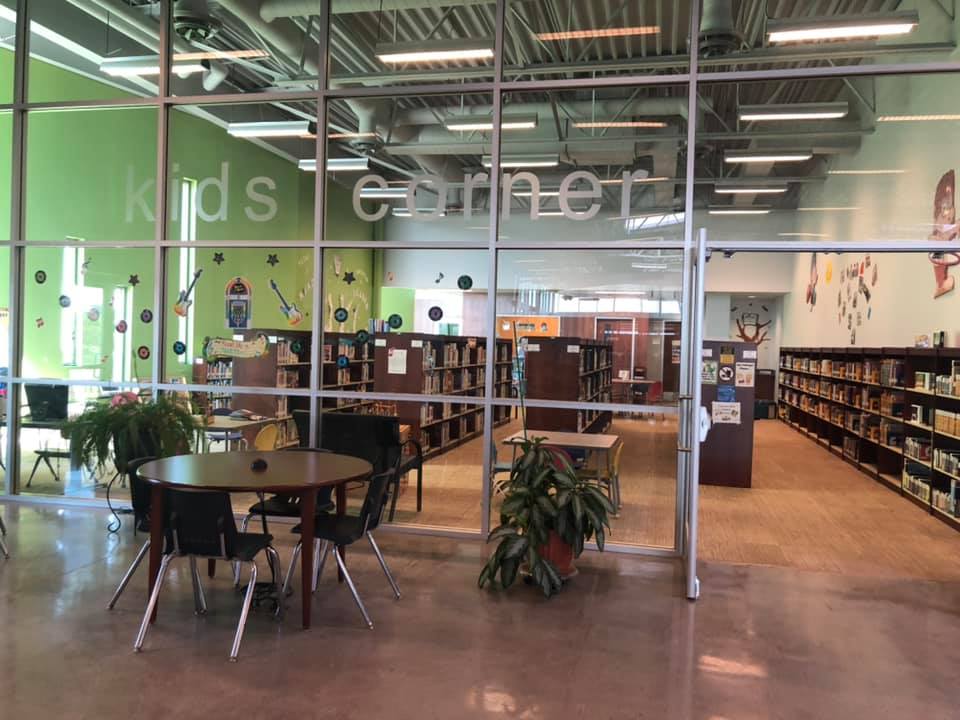 Come on in! We're excited to see you!
Say Hello to our new Children's Librarian, Brandon Reynolds! He's got lots of new fun ideas coming soon!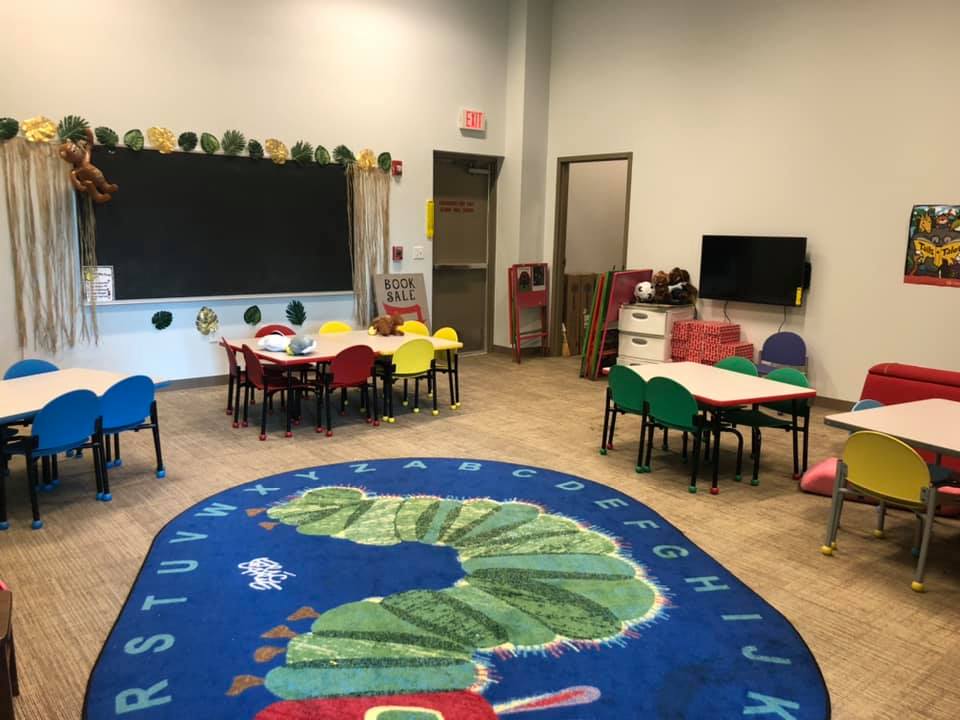 Check out our StoryTimes in the StoryTime room!
There are always lots of new books for all ages located in the Kids' Corner!
Events for Kids
StoryTime
Arts & Crafts
Summer Reading Program
Movies
Websites for Kids