Connect and Learn at the Library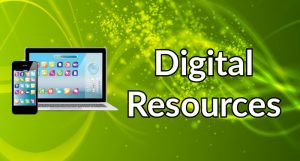 During our COVID-19 closure, the library acquired three new digital platforms to meet the needs of the community. Each resource can be accessed by logging...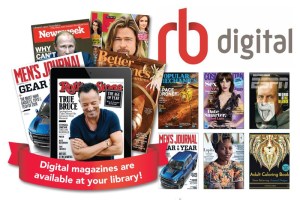 Enjoy reading popular magazines from home or your mobile via RBdigital's app and your library card.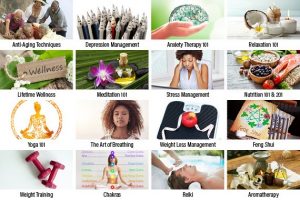 Did you know you can choose from over 500 free online courses, via your library card and Universal Class? It's true. They have everything from...