June 17, 2022
Citizenship Corner
Looking for language learning and Citizenship test prep materials? We've got you covered! Stop by the Citizenship Corner at the Guymon Public Library!
The project is supported in whole or in part by the Institute of Museum and Library Services. The opinions expressed do not necessarily reflect the position or policy of ODL or IMLS and no official endorsement by those entities should be inferred.
Teen Space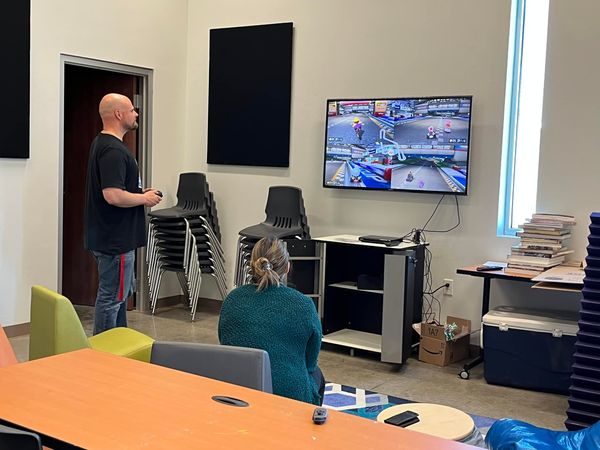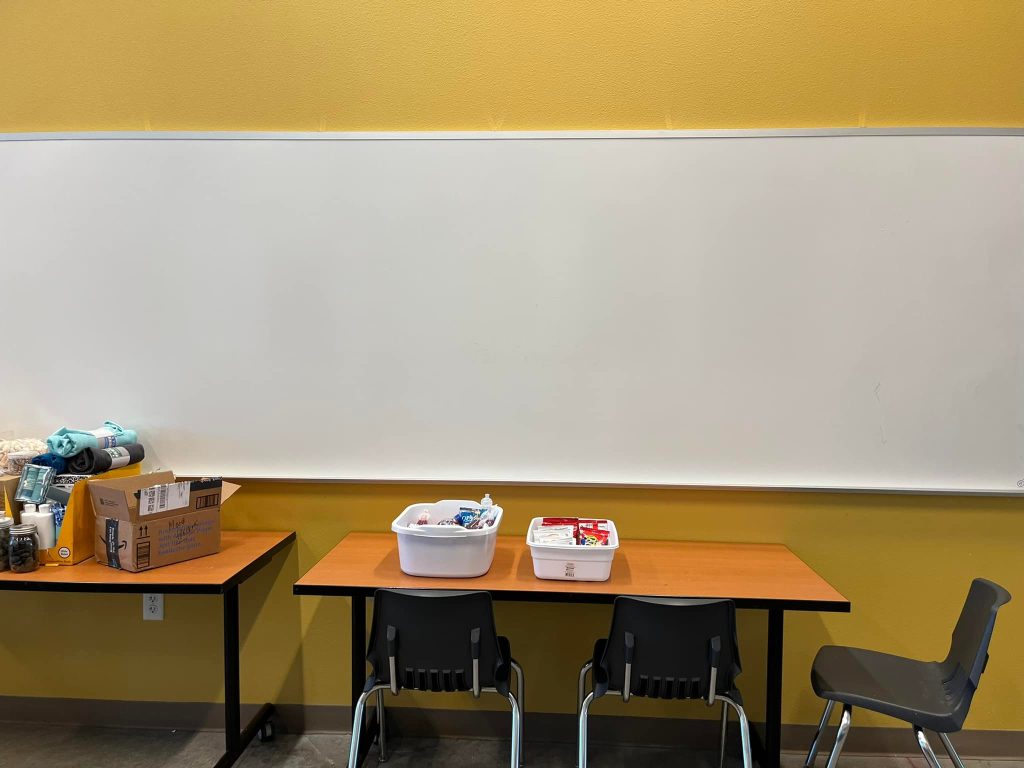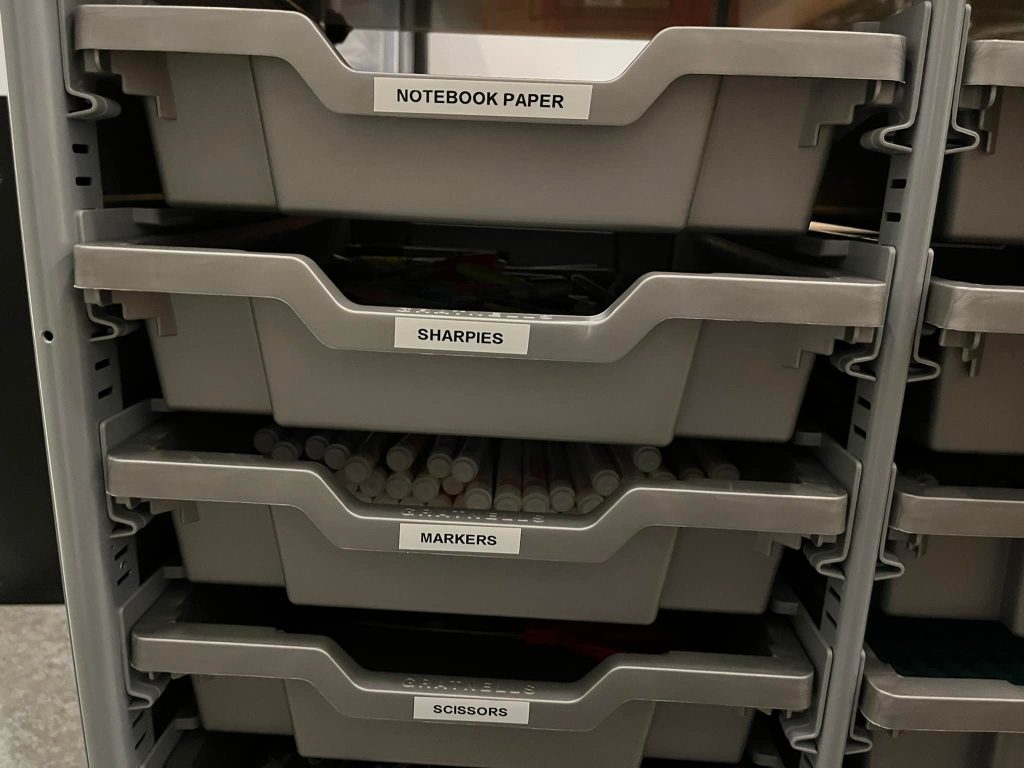 We are so excited to announce that we now have a space JUST FOR TEENS! We've added comfy furniture, a white board for student projects, art and project supplies, and a Nintendo Switch gaming system (which library staff took time to try out and learn this afternoon
). Looking for something for your teens to do? Send them to the Teen Space!