Teen Programs for May And June
Here are the Teen programs for May. For any questions please call 580-338-7330.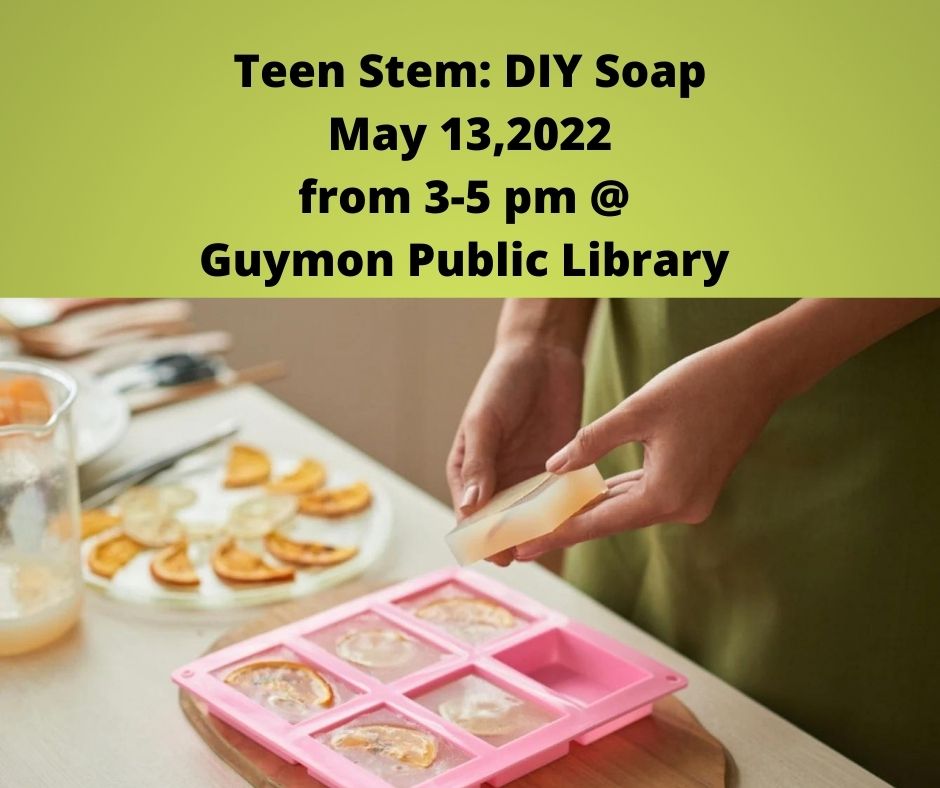 We are having sign ups for the Teen Summer Reading Program. Starting May 2, 2022 through May 20, 2022. You can pick up a sign up packet at the library it has all the information about the summer reading program and all the events we are doing for the month of June. The theme this year is Oceans of Possibilities!! We hope to see you there. For any questions please call us at 580-338-7330.