Sequoyah Book Awards Voting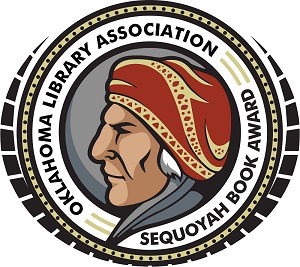 Are you a Sequoyah reader? Want to voice your opinion on your favorite book for 2020? Voting is now open for the 2020 Sequoyah Book Awards in the Children's Masterlist (grades 3-5), Intermediate Masterlist (grades 6-8), and High School Masterlist (grades 9-12) categories.
What is Sequoyah?
The awards honor the Native American leader, Sequoyah, who created the eighty-five sounds representing the Cherokee language. The Award was given out for the first time in 1959 in the Children's category and later extended to intermediate and high school levels. You can read more about the selection policy and book awards on the Oklahoma Library Association website.
How do I vote?
Any young readers who have read or listened to at least 3 titles from their respective masterlist is qualified to vote. Voting can be done online. It operates on the honor system so please only vote once! Deadline to vote is March 15.
Do you know the 2021 Sequoyah booklist?
The 2021 booklists were just announced! Check out the current book lists below in each category.